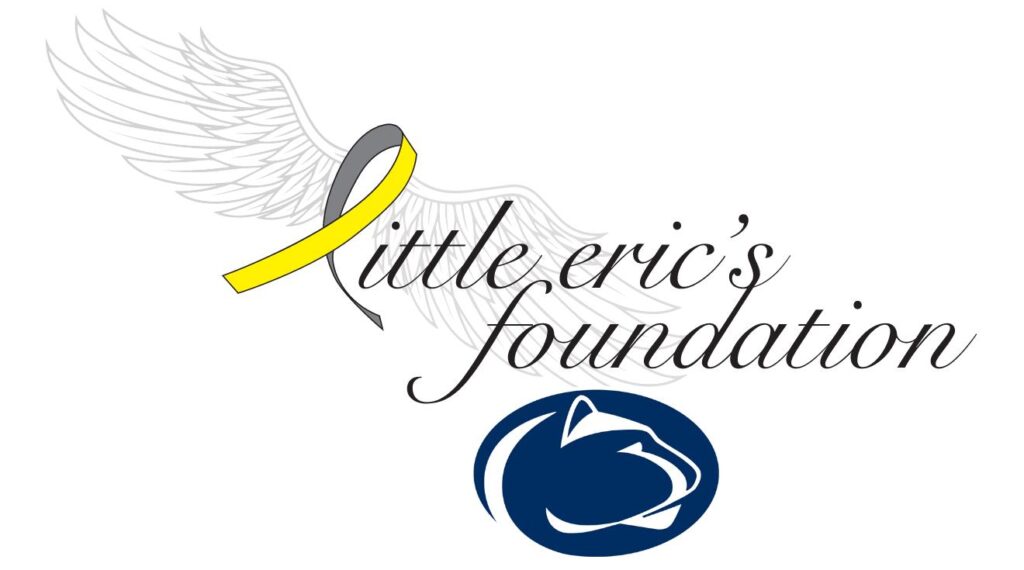 Are you ready for some Penn State football?!?!?!
Little Eric's Foundation has you covered!
Four tickets to Penn State vs. Michigan game on November 11th at 12 PM.  Stripe Out Game at Beaver Stadium!
Section ED, Row 22.  You'll be so close to the action, James Franklin will be taking your advice!
Includes a VIP parking pass (Lot 44)
Only 750 tickets will be sold!
Enjoy an amazing Penn State game from awesome seats and help out our cause at the same time?!?!?..That seems like a win/win all around!  And special bonus....the winner will get some LEF swag to rep at the tailgate!