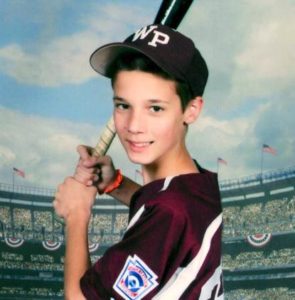 Our Mission
---
Little Eric's Foundation is a 501(c)(3) foundation dedicated to funding pediatric brain and childhood cancer research, raising awareness and assisting children and their families fighting pediatric cancers. No child should ever have to worry about losing their childhood or their life to cancer.
Learn about the amazing 14-year-old we affectionately call "Little E", how his story inspired the creation of this foundation, and why we hold it so close to our hearts.
We are now members of the Coalition Against Childhood Cancer (CAC2)-a collaborative network of organizations and individuals supporting and serving the childhood cancer community!
www.CAC2.org
Thank you to all our 2019 Game Night Sponsors!